Board of Visitors
2021-2022 members
H. Benson Dendy III, Rector
President
Vectre Corporation
Carolina Espinal, Vice Rector
Founding Principal
Mozaic Strategies
Pamela El
Former Executive Vice President and Chief Marketing Officer
National Basketball Association
Peter Farrell
Managing Partner
Tuckahoe Holdings
Andrew C. Florance
Founder, Director, President and CEO
CoStar Group
Todd P. Haymore
Managing Director, Global Economic Development, Commerce and Government Relations
Hunton & Williams
Gopinath Jadhav, M.D.
Internal Medicine Specialist
Carmen Lomellin
Edward L. McCoy
President and CEO
Eaheart Industrial Service Inc.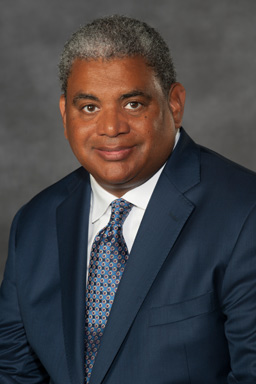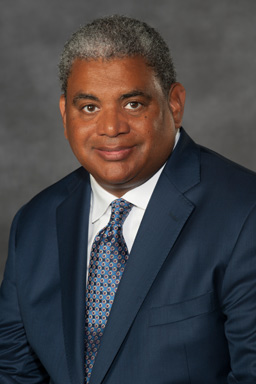 Rev. Tyrone E. Nelson
Pastor
Sixth Mount Zion Baptist Church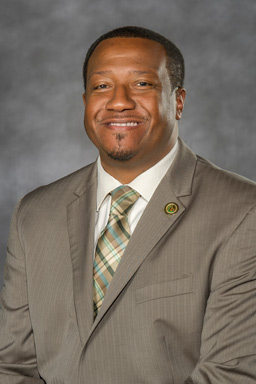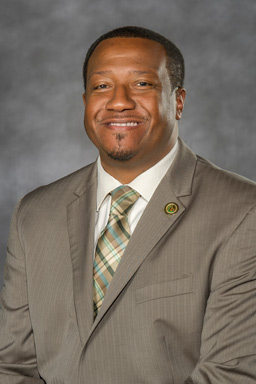 Keith T. Parker
CEO
Goodwill of North Georgia
Tonya Parris-Wilkins
Stuart C. Siegel
Former CEO and Chair of the Board
S&K Famous Brands, Inc.
Alexis Swann
President
Townebank of the Virginia Peninsula/Williamsburg
Shantaram Talegaonkar, M.D.
Board-Certified Ophthalmologist